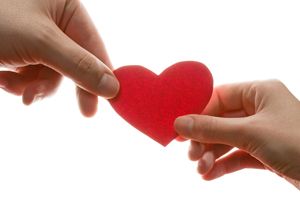 Your gifts, both modest and substantial, are used to help those in need and to bring change to the lives of others. As a not-for-profit organization, we cannot overstate our dependence on the generosity of donors to fulfill our mission. Your donation will work with other funds to help those affected by hunger, victimization and abuse, mental illness, and other needs. We have several options for making a financial contribution to our agency. You can make a difference: please consider making a donation today. Contact us at 607-334-8244 for more information.
Estate Planning and Catholic Charities
When developing your Estate Financial plan, please keep in mind Catholic Charities Of Chenango County by considering the following options:
• Provisions in your will
• Donation of cash
• Name Catholic Charities Of Chenango County the beneficiary of an insurance policy
• Donation of land and/or equipment
• Set up a Charitable Remainder Trust
Please contact us at 607-334-8244 for further information regarding provisions for Catholic Charities in you estate planning.