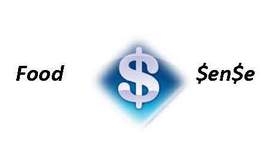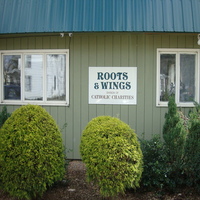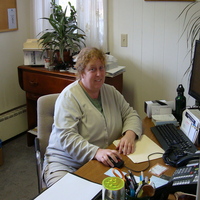 Roots & Wings
Roots & Wings is an emergency services and self-sufficiency program which provides clothing, food, household goods, and furniture for individuals and families in need. Temporary emergency services and family development support are both available at our program, making it a unique resource for our county. The goal of the program is to provide a "self-help center" where people can get assistance with immediate needs, as well as resources to help them become self-sufficient.
Services include:
• Food pantry
• Clothing
• Household goods
• Prescription assistance
• Food $ence program
• SNAP assistance / pre-screening
• Disaster relief
Office Hours of Operation:
Thrift Store: Monday - Friday 9:00 am - 3:30 pm and Thursdays open until 5:30 pm
Food Pantry: Monday - Friday 10:00 am - 3:00 pm and Thursdays open until 5:30 pm
Please Note: ALL SERVICES are closed daily 12:30-1:30pm and second Friday of every month.
Contact Melinda Mandeville at 607-336-7897 for more information.