April is Child Abuse Prevention Month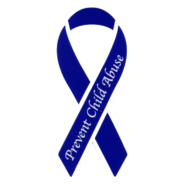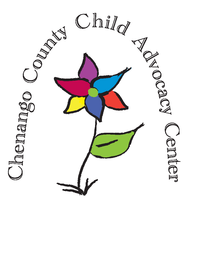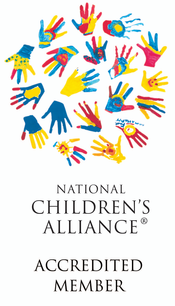 Child Advocacy Center
The Chenango County Child Advocacy Center (CAC) is a component of the Crime Victims Program and a collaborative effort with Child Protective Services, law enforcement agencies, medical providers, and other agencies. The CAC provides a private, friendly environment where child victims of physical or sexual abuse can receive coordinated services provided by skilled professionals. The members of our multi-disciplinary team work together on coordinated investigations of child abuse allegations while placing and emphasis on reducing trauma for the victim and non-offending family members.
The Chenango County Child Advocacy Center is a fully-accredited member of the National Children's Alliance and a member of the New York Children's Alliance. The CAC is a Tier 1 program through the NYS Office of Children and Family Services.
Children are interviewed by forensically-trained personnel at the center, where privacy and safety are the highest priority. Suspects of investigations are not allowed on site, and only authorized personnel are present at the center during the interview process. This helps assure that children feel as comfortable as possible throughout the interview process. We also coordinate with medical providers on our MDT to assure children receive medical exams and care.
Ongoing services for children and non-offending family members are provided on site, including advocacy and counseling services. These services are provided at no-cost.
The multi-disciplinary team is comprised of skilled and dedicated professionals that convene regularly to discuss current investigations, receive training on investigation techniques and service provision, and educate the public about the issue of child abuse. Members of the MDT include:
The Crime Victims Program
Chenango County District Attorney's Office
Chenango County Department of Social Services
Norwich City Police Department
Chenango County Sheriff's Office
New York State Police
UHS Chenango Memorial Hospital
Tri-Town Hospital / Bassett Healthcare
Chenango County Public Health Department
Opportunities for Chenango- Head Start Program
Chenango County Family Court
Chenango County Probation Department
If you suspect a child has been abused, call the New York State Central Register toll free at:
1-800-342-3720
For information about child abuse signs and reporting, visit the NYS Office of Children and Family Services website by clicking on the link at the bottom of this page.