We are always interested in hearing from people that align with our goals, and are ready to bring their skills to the people we serve. Please feel free to browse our current openings. You can also upload your resume and let us know what program you would be interested in joining when positions become available.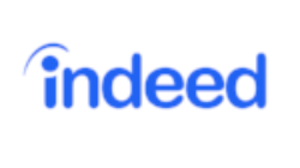 Available Positions
---
Care Manager 1

Job Description:

Under the supervision of the Medicaid Health Home Program Supervisor uses person centered and individualized approaches to assess and plan interventions to help clients cope with social, emotional, economic and environmental problems associated with their behavioral or medical health. The Care Coordinator is also responsible for documentation in electronic medical records. Coordinators will assist clients/families with obtaining community assistance by referral and coordination with appropriate resources. The Coordinator will develop and maintain collaborative working relationships with the clients support and provider team, including community based organizations, social service agencies and other service providers in order to coordinate services across multiple agencies/service providers.
RESPONSIBILITIES/DUTIES:
• Coordinating services for eligible clients with a behavioral health or medical diagnosis.
• Establishes and maintains collaborative inter-agency relationships and the client's individual plan of care team.
• Exceptional communications skills, both verbal and written
• Strong facilitation skills and teambuilding skills
• Critical thinking skills - ability to manage in a fast paced, demanding environment with a sound through process and composure
• Timeliness of documentation and uploading into Electronic Medical Records
• Stooping, bending, reaching, walking, manual dexterity and visual acuity; sitting for extending periods of time at computer
terminal
• Ability to travel within Chenango County and surrounding counties.
• Represent Catholic Charities with empathy and compassion, and ensure confidentiality when dealing with other employees, clients and the public.
QUALIFICATIONS
Associates degree required
At least 1-2 years of human service experience preferred.
Driver's license
Knowledge of community resources and computer skills.
Job Type: Full-time
Required education:
• Associates
Required experience:
• Case Management: 1-2 years

F/T, P/T & Per-Diem Residential Direct Support Professionals

The Direct Support Professional is responsible for the direct care and supervision of individuals residing in the residential program. Regular duties include personal care, medication administration, habilitation and support services, transportation, planning, housekeeping and program documentation. DSP's regularly transport and attend resident's medical and personal appointments.

Qualifications: A High School diploma or equivalent, 1 year of experience working with individuals with developmental disabilities or similar working experience preferred and a valid NYS Drivers License.

We are looking for candidates for our Sherburne and Norwich residential homes.

P/T and Per-Diem Community Habilitation Aid

Part-Time and Per-Diem positions available. Community Habilitation Workers assist individuals who are diagnosed with intellectual and developmental disabilities as they access the community and to help them acquire skills that they need to live their lives independently. Preferred candidates for these positions must be 21 years of old, have a valid NYS drivers license and a high school diploma or equivalent. Experience working with individuals who have disabilities is preferred, however training can be provided. Applicants must also be willing to receive training in CPR, First Aid, SCIP-R and any additional training's required by the agency.

These are very rewarding and flexible positions and are also a great way to gain a supplemental income or have the potential to gain up to full-time employment. Workers are typically selected by the individual and their family and matched based on common interest's and availability.
---

If you have an interest in applying for one of our available positions, please submit a complete application and attach a current resume using one of the following options:
You can submit your application online by using the apply button below. Please make sure you attach your current resume.
or;
Applicants can download an application using the button below and mail their completed application with attached resume to:
Catholic Charities of Chenango County
Attn: Katie Chaffee
3 O'Hara Drive
Norwich, NY 13815
or;
email the completed application with resume to: Katie Chaffee at kchaffee@ccofcc.com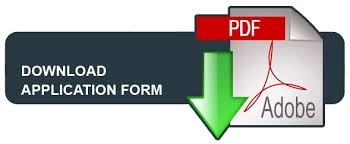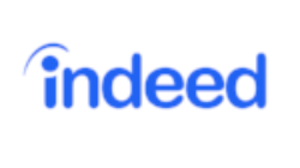 Search our job listings and apply through INDEED